First strand of web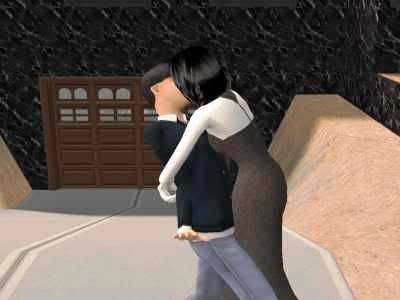 The simpleton; he is so eager to bed me and have me as a trophy wife. I should not belittle him too much, for he has managed to pique 2 bolts of interest from me.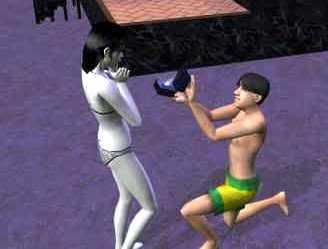 Jack Forrester has moved in, we have become engaged, I have his seed firmly planted within my womb and I have married him.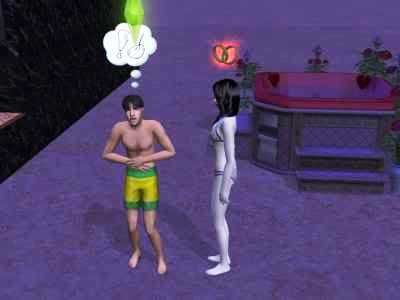 As lovely as he may be to my eyes, as much as my body yearns for his touch, I will not falter, for soon he will out live his usefulness.
What is this scrumptious morsel that dares cross my path? Hmmm, yes you will do nicely.
Be blessed,
Negrita
return
* Writer's note: I forgot about the picture with the husband, by the time I remembered, Jack was so angry he wouldn't let her in the photo booth with him.