Weaving the second strand of webbing
Gentle Reader,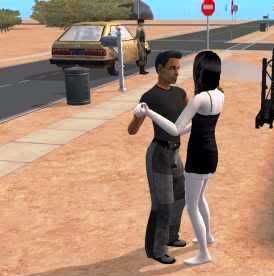 I have invited Jeff Nielson over for a quick lawn date while the husband is off working to bring in more simoleans.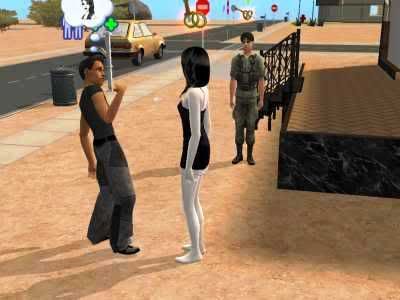 The husband came home earlier than I had expected, such are the risks I take. Learn my children, for every choice you make there may be consequences.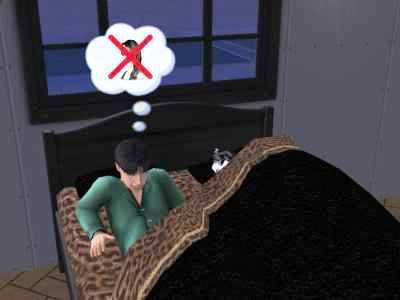 Jack is so angry he refuses to sleep in the same bed with me, all the better for me for I am now showing my pregnant pooch and I am often too tired to play the part of the remorseful wife.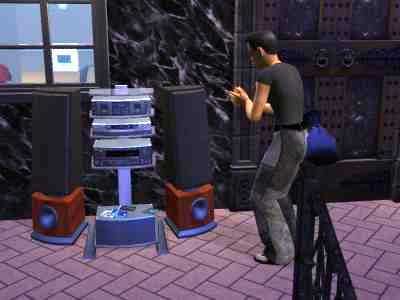 How lovely, Jeff is seen bearing gifts of gratitude. Just how grateful will he be once I allow him the joys of woohoo are yet to be seen, and will he still feel this jubilant once he is in Jack's position?
Behold my journey has truly begun, I am Mrs. Negrita Widow-Forrester and I proudly carry my husband's seed.
Be blessed,
Negrita
return