My heart sings
Gentle Reader,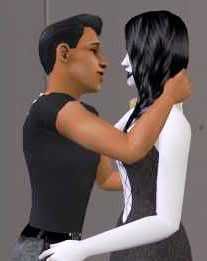 This man, this man is my undoing. I have married him, I am carrying his seed and I cannot seem to bring myself to see to his undoing. Every waking moment I long to be in his arms.
Aaron Samuels came for a visit. Even while befriending him, I have thoughts only of my Jeff.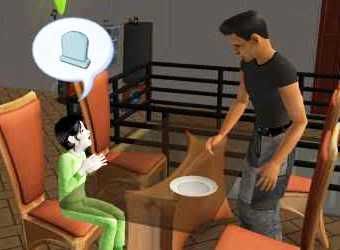 I'm not the only one taken by Jeff. Jackie my darling girl, do not warn them of their impending doom, they will not understand this form of advice and view it as insanity. It warms my heart to know you care enough about Jeff to attempt it, to no avail. He did not understand, he did not believe and he will parish as Jack has before him and others will after him.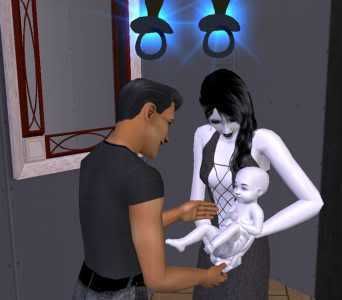 This fascinating man of mine not only gave me a beautiful son, he gave me two. Ah they too have my lovely porcelain skin, time will tell if they will manage Jeff's beautiful looks.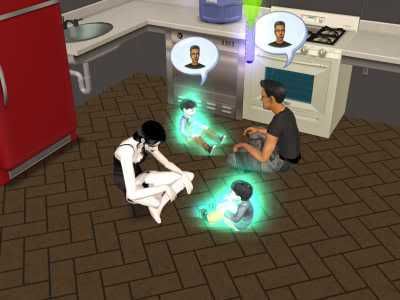 My boys, my adorably naïve boys Jefferson and Geoffrey. Together Jeff and I teach them their basics skills. Normally I teach these skills to my children, not trusting their father or step-father's to teach them properly. This is an unusual turn of events, twins were not expected, yet here I am blessed with two boys to remind me of my sweet Jeff.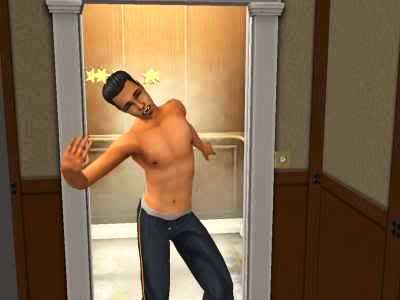 Jeff makes good money as the mayor, unfortunately as easy as a chance card; it can all come to an abrupt end. Speaking of abrupt endings, I have noticed Jeff's joy in riding the elevator. Shame the cable broke while he was in there… even bigger shame he was unharmed.
Play for me Jeff, play me a lovely tune. I have a guest arriving shortly. A friend, you may have seen him around. Do you remember Aaron Samuels? Yes the strapping fair-haired young man is coming to pay me a visit.
Be blessed,
Negrita
return