page 2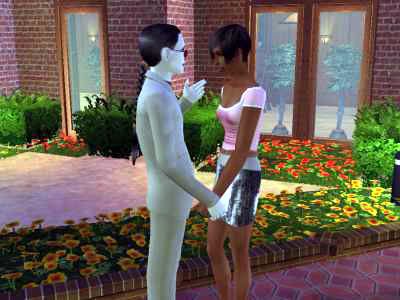 Geoffrey has found himself a love interest, a lovely young girl who may bear him a beautiful child. Geoffrey, my true prodigy dated her through university refusing her wishes to advance their relationship with a ring. When I asked her name, he laughed and said it did not matter, for she does not matter.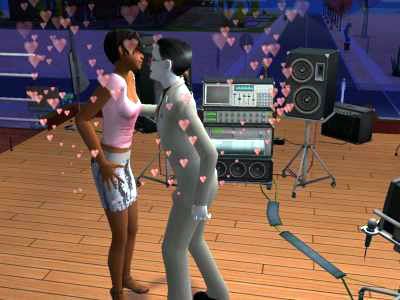 While Geoffrey worked his mojo with this young lady, Jefferson claimed to have found love. Odd that he would profess his love yet not tell me who his new love is. Odder still, after only 2 years of schooling he has informed me that he will not be moving back home after graduation. I do not require my children to move back in after they are released from my care it is a choice each must make for them self.
There are times I question my choice of allowing the children the freedom of university. One such time is when Geoffrey told me about their jam sessions. They've been butchering
"Llama Mama"
songs. What sort of nonsense is this?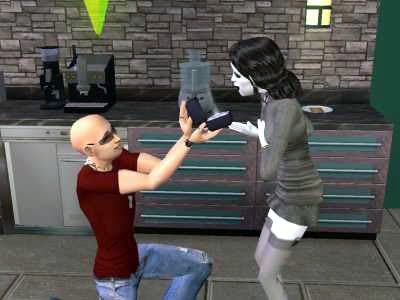 The years have gone by swiftly for my brood. They will be coming back to the neighborhood very soon. What choices they have made, what paths they have taken will be revealed to me upon their return.
Be blessed,
Negrita
return