Jackie's turn
Gentle Reader,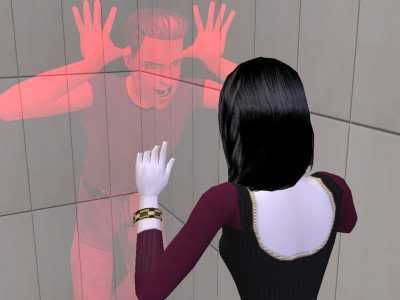 Jeff has started making visits to the homestead. He seemed to sense Jackie's knowledge inspired desire to interact with the afterlife and paid her a visit.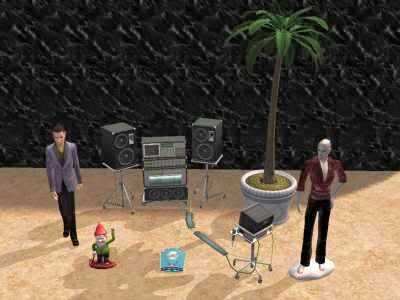 I have met, befriended and invited Clyde Daily to move in. Thankfully he is not a college dropout, rather he is a Judge in our fair city and came with a notable dowry.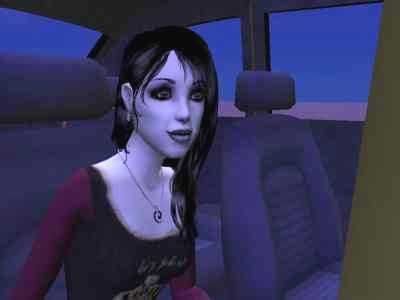 Jackie has worked hard getting scholarships. I have decided the local college is not worthy of my first born; instead she will attend the private university. I have given the greatest gifts a mother can bestow on their child. I have birthed her, guided her, taught her and now I give her the opportunity to make her own choices. She has been a wonderfully obedient child, an inquisitive treasure of a teen and I look forward to seeing the woman she is to become.
Dan has always been rather weak minded and in his current state very vulnerable. I mentioned to him the invigorating feeling after using the refresher. Naturally I failed to mention the need of high aspiration in order to safely use it.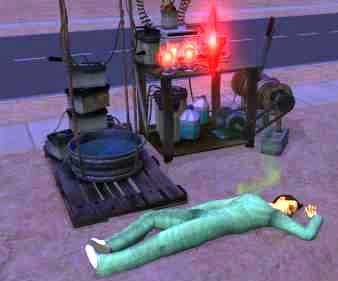 Ah the after-effects of an aspiration apparatus gone awry.
Sleep well Dan, sleep well.
Be blessed,
Negrita
return