Freak of nature and a proud moment
Gentle Reader,
I have given birth to another boy, Daniel Gattis. This boy, this infant, this monstrosity, this Daniel was not blessed with my porcelain skin, yet he does have my eyes.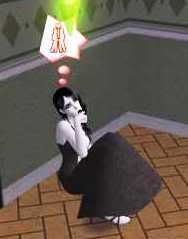 I have lost my composure, I cannot, I will not call that child mine.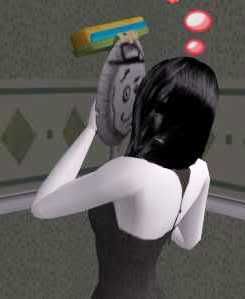 How is it possible? How could I, Negrita Widow-Forrester-Nielson-Samuels-Gattis give birth to such an abomination?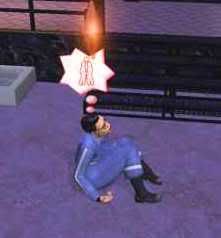 On his way to work Dan found out he had a child and look at him. Look at Dan and how easily he crumbles. Mark my words, Daniel will be inadequate like his father.
I see Jackie has brought that boy home again. Leeland was his name I believe. Yes, Jackie's intentions are becoming clearer. I heard rumor he will be attending the college soon. It's just as I feared, Leeland was almost failing out of high school and yet he will be attending the local college. The college's standards are not high enough for my Jackie.
Jackie has wooed this Leeland in to giving her a taste of the Widow life. She claims a thirst for knowledge, perhaps it is the knowledge of the Widow life that she craves.
Be blessed,
Negrita
return