Thank you, my love
Gentle Reader,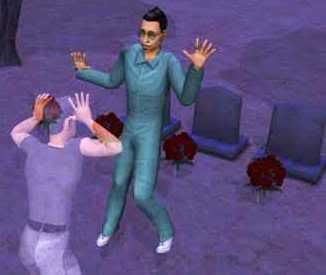 I placed the bouquet of flowers Dan had given me in the family burial plot. Dan foolishly went to retrieve them; he felt I was being a bit macabre predicting his end. Instead the dupe met up with my beloved Jeff.
Thank you, my beloved Jeff.
Welcome back, dear Reaper.
Although Geoffrey and Erin mourn for Dan. They quickly remember that with each death, brings new life into our home.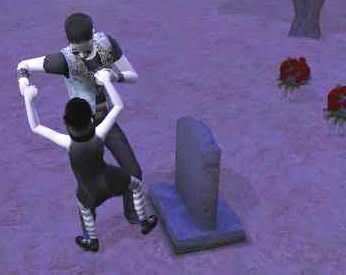 That's right my darlings, celebrate the life Dan's passing will bring. I will be marrying Clyde tomorrow.
Be blessed,
Negrita
return