Fun with Pets
Just a quick side story, if you would permit me a slight indulgence.

I sent Negrita to the pet store. Naturally the kids at home wanted a puppy.
I found them the perfect Rottweiler.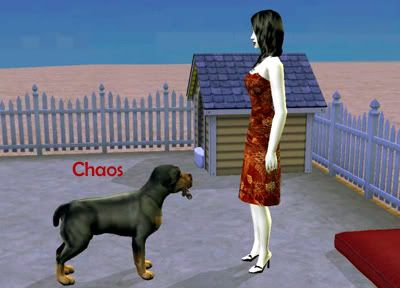 After playing a little while with Chaos and seeing if he would mesh with the family.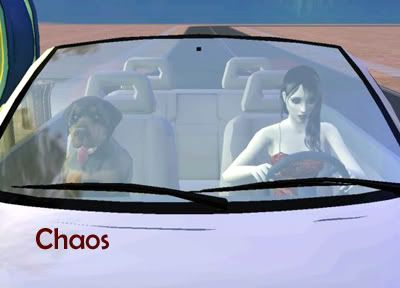 They head home. I love how you can see him in the car with her.



Buffy was busy teaching him to *stay*



and rewarding him with a good belly rub!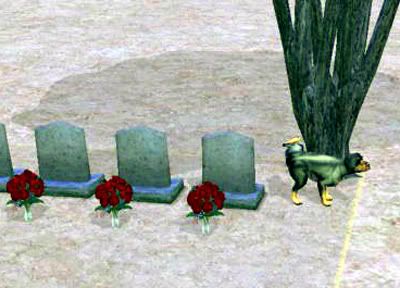 whats this?



such a good doggie, yes you are!